How meditation helps your child become creative
Today I went live on Facebook and shared about meditation and creativity. I just love getting creative after a meditation with my children. Today I share some ways to get creative and talk to your children about the meditations. To me it is like getting a small peek into my children's souls and understanding a bit more about how I can help them.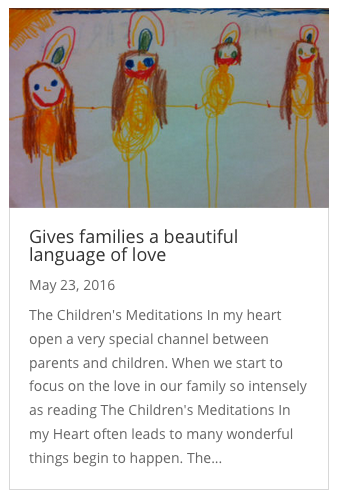 More about creativity and meditation
In this older entry I write more about child meditation and creativity
Ingen resultater fundet
Siden du anmodede om kunne ikke findes. Prøv at præciser din søgning, eller brug navigationen ovenfor til at lokalisere indlægget.