Bestselling author and expert in peaceful parenting at bedtime
Because children thrive with better sleep
Gitte writes books with magical meditations that help children and their parents find peace in everyday life. The books help children fall asleep, sleep better and longer. She is passionate with teaching children to navigate from their hearts and understand their beautiful inner landscape.
In 2019, a big dream came true when Gitte held her first TEDx Talk in Peterborough, UK – a talk about children and the importance of a strong heart connection when it comes to sleep. She is in demand and often teaches abroad.
Watch the acclaimed TEDx Talk on the YouTube link below.
The bedtime book everybody is talking about…
The Children's Meditations in my Heart
The much-loved book that teaches your children to fall asleep with a smile on their face. Turn up the love language in your family and create that special bond. Helping your child grow up with a close contact to their heart is giving your child a compass to navigate through life with. When we listen to our hearts, there are no limits to what we can achieve. Everything begins with better sleep and the gate to dreamland is to be found in our hearts. Come with us – we will show you the way.  This might very well be the game changer you have been waiting for.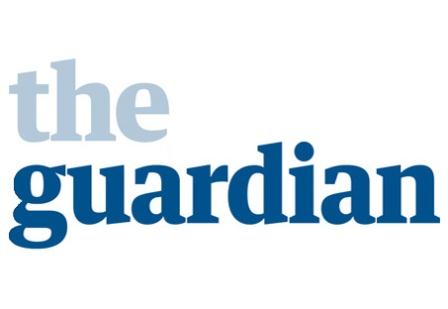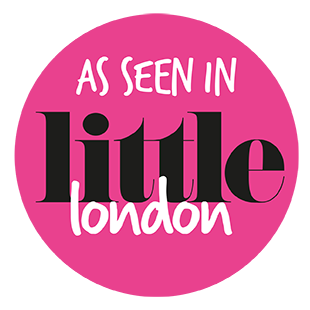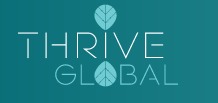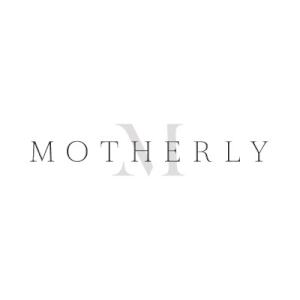 I write children's books with soul and love in the hope that the children grow up with close contact to their heart and learn to navigate from within.
Meet Gitte
– hear about the next workshop or talk in the newsletter…