"

When we find our heartlight, it means we never have to walk in the dark. It's never too late to learn and smart to learn while you are little."
Welcome to the bedtime meditation book site by
Gitte Winter Graugaard
Gitte writes books with magical meditations that help children and their parents find peace in everyday life. The books help children fall asleep, sleep better and longer. She is passionate about teaching families to navigate from their hearts and understand their beautiful inner landscape. Peaceful parenting is a journey into better well-being, more magic and less stress.
BOOKS
Gitte writes books for children filled with heart meditations that help us find inner peace. She is passionate about teaching children to navigate from their hearts and connect to their beautiful inner landscape to find joy.
SLEEP COURSE
Gitte has taught thousands of parents to help their kids fall asleep with bedtime meditaiton. In this beautiful course you wil get a full introduction and lots of inspiration to peaceful parenting. 
 SPEAKING
You can book Gitte for speaking on podcasts, stages, summits etc.
All over the world
she teaches peaceful parenting  and she is an expert in peaceful bedtime routines.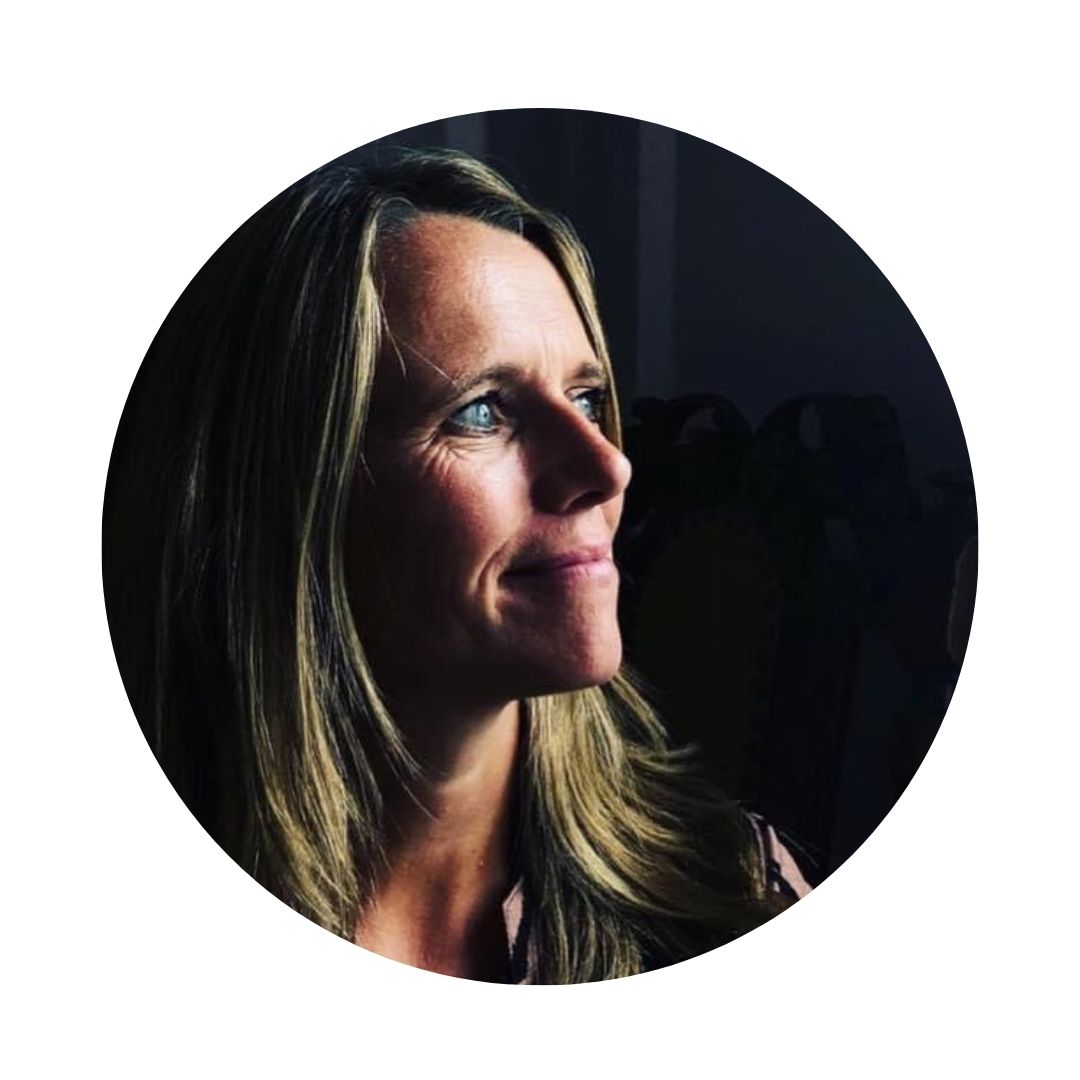 COACHING
As a coach and mentor, Gitte helps parents to better family well-being. She also helps other lightworkers get started with your dream projects that can make a difference in this world.
INSPIRATION
Go to the blog to get more inspiration about bedtime routines, child meditation and peaceful parenting.
Watch Gitte's power-heart-talk
In 2019, a big dream came true when Gitte held her first TEDx Talk in Peterborough, UK – a talk about children and the importance of a strong heart connection when it comes to sleep. She is in demand and often teaches abroad.
Watch the acclaimed TEDx Talk below.