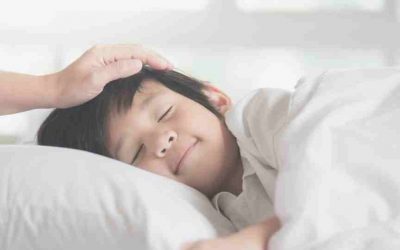 A lot of parents think that there is something wrong with their kids when they can't fall asleep. Instead of looking for flaws, recommend these three steps.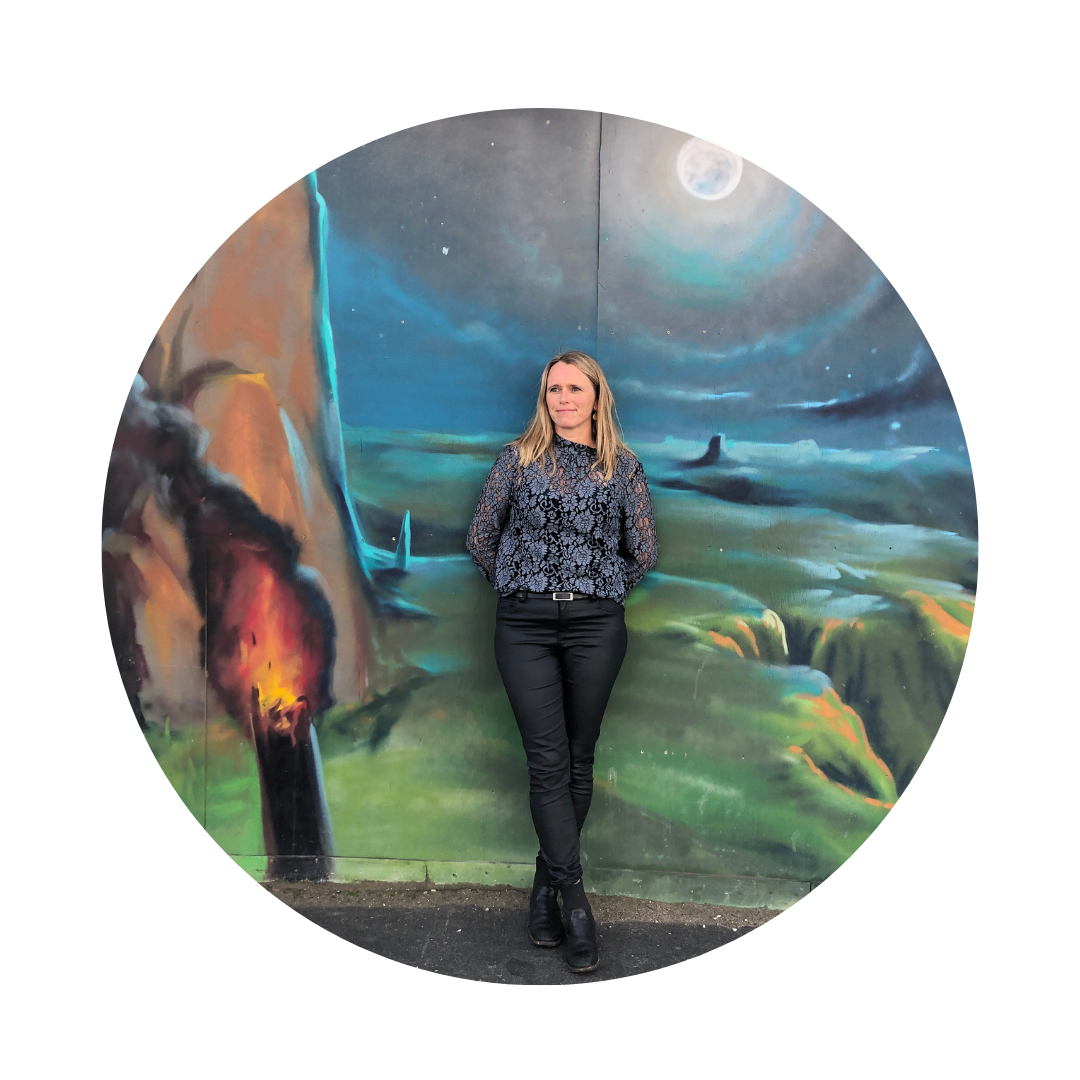 Welcome to my blog in English. Gitte shares her knowledge about children's meditation and teaches us how to help children sleep and thrive.
Gitte Winter Graugaard is a Scandinavian bestselling author and expert in peaceful bedtime routines. She is on a global mission to help parents help their children to thrive through her magical sleep meditations.
Gitte is an international speaker, TEDx speaker, and teacher of workshops about meditation for children. Book her for speaking here.
The big shifts in her teaching often comes when the parents she helps become aware of their energy and what they radiate.
She is now changing bedtime routines the world over in multiple languages. In 2019 & 2020, she was awarded as one of the "Top ten healers" in the world by the Energy Healing Magazine for her work to help children thrive.