How meditation can help children who grieve
In my live sending on Facebook today I talked about children who grieve the loss of a loved one and how meditation can help. In the third meditation in The Children's Meditations In my Heart the children get to know their little love cloud. See here in the video below how this cloud can help the children.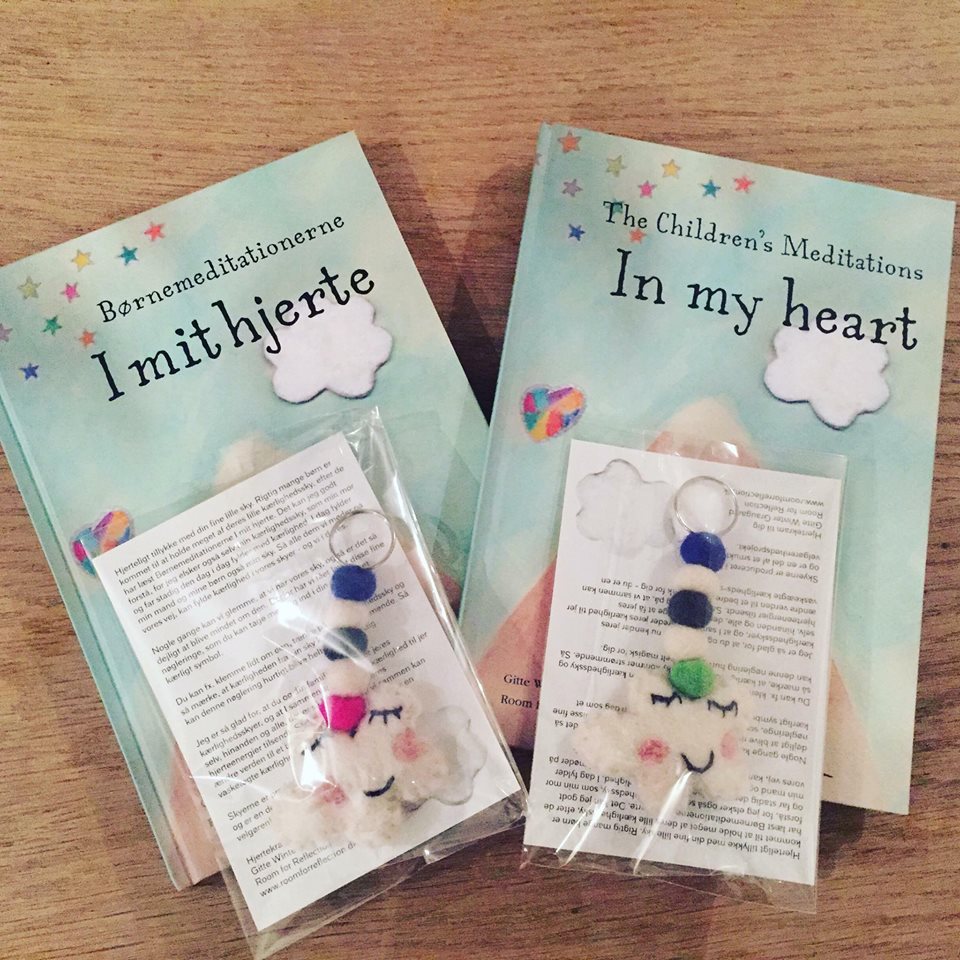 This is what I imagine a hug from heaven looks like.