Teach school kids mindfulness!
Teach school kids mindfulness!
Are you also interested in more meditation, mindfulness and yoga in our children's schools?
In this interview, I talk to my good friend, Jackie Wilson, from Empower Education. Jackie is a huge inspiration to me. From her base in Nottingham, England, she is teaching school kids mindfulness and meditation. She is also co-founder of The Positively Empowered Kids Festival, which I was fortunate to attend in Nottingham in 2019.
The day after the festival, I went with Jackie to a public school she has been working on and was allowed to do heart meditation with the children. They were amazing and I could clearly see and feel that the training they had received from Jackie must have been truly unique. They were so attentive, open, concentrated, and ready to spread H E A R T L I G H T. It made me curious to know more about Jackie and how she trains children for better well-being through mindfulness, yoga and meditation.
So I set up an interview with her until her work, passion and upcoming projects. Pour a cup of tea into your favorite mug, find a cozy place to sit and hop under a warm blanket. You will want to see this interview come to an end.
Teach kids Heartfulness at schools
You can use my book to begin teaching heartfulness at schools.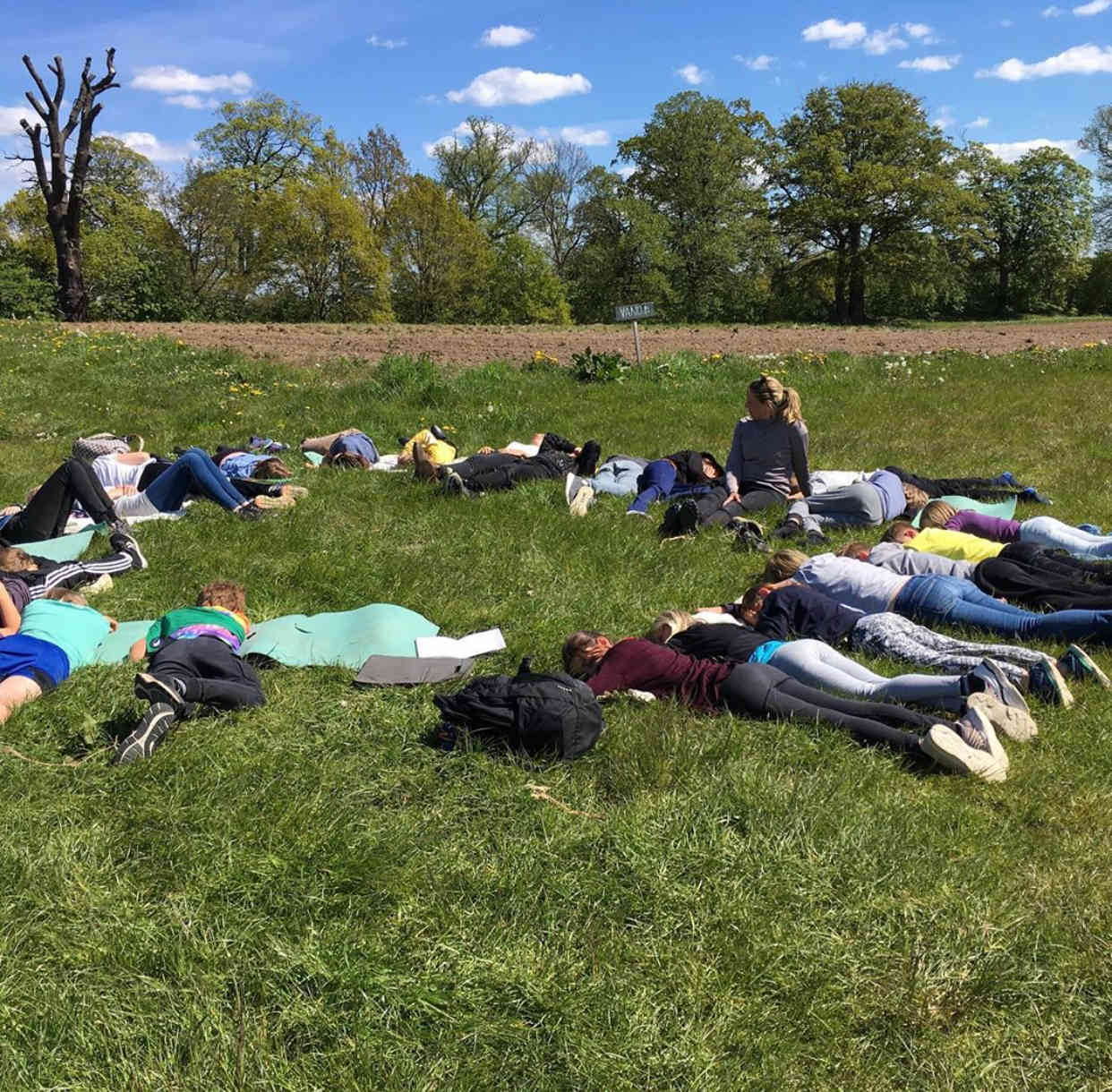 Teach meditation to groups of kids