Autism and child meditation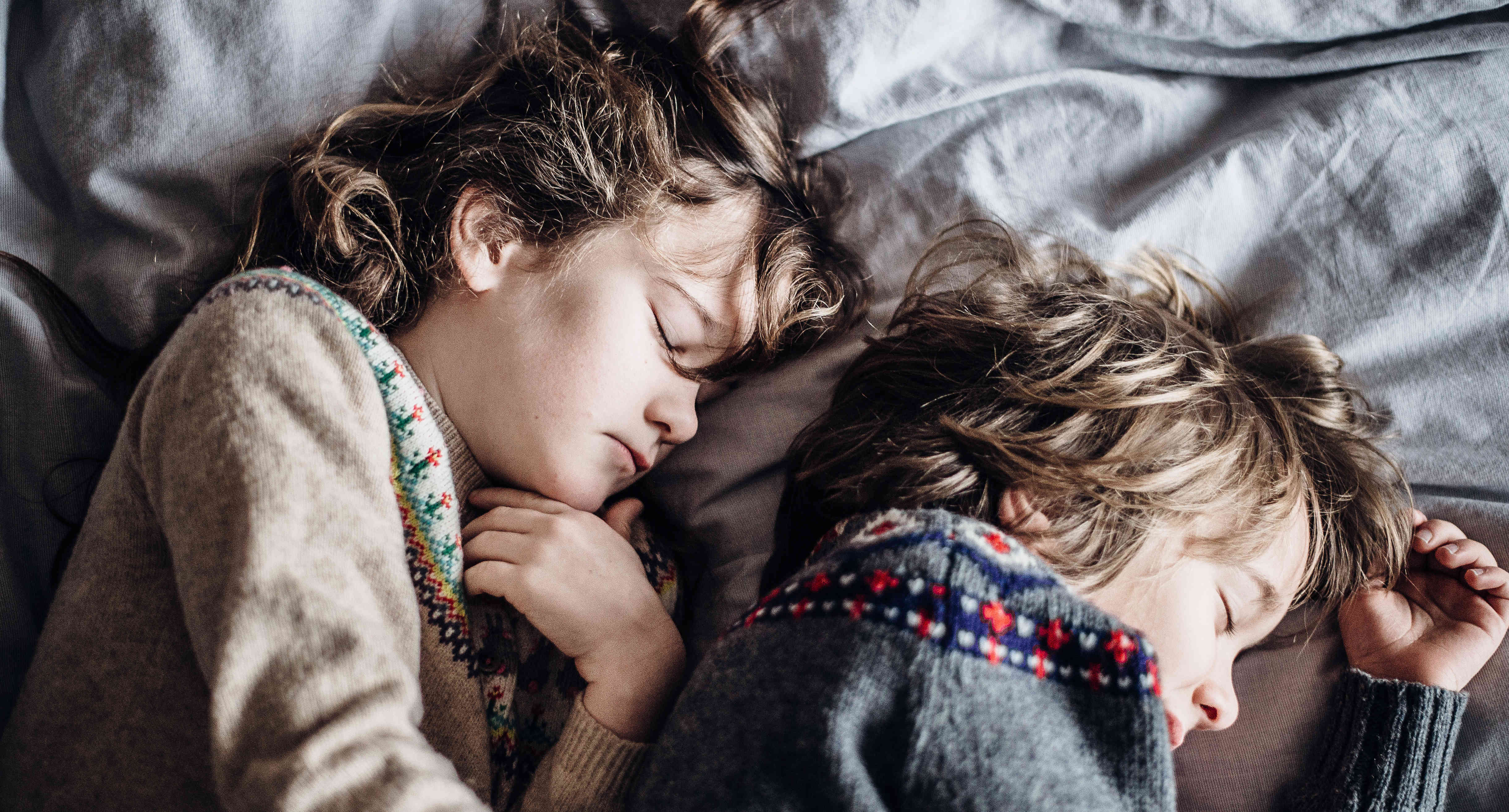 I love that The Children's Meditations In my heart can help children with special needs. Children with autism often suffer from sleep deprivation and often have a hard time falling asleep.
I will let the doctors explain how we see it:
Children with autism have a hard time sleeping
"Sleep problems are very common, reportedly as high as 80% in children with ASD (Autism Spectrum Disorder). In typically developing children sleep problems and insufficient sleep can result in daytime sleepiness, learning problems and behavioral issues such as hyperactivity, inattentiveness and aggression. Recent research in children with ASD demonstrates that poor sleepers exhibit more problematic behavior than good sleepers. The most common sleep problems in children with ASD are difficulty falling asleep and repeated awakenings during the night. Some children have very prolonged awakenings or awaken very early for the day. When a child has difficulty sleeping, the sleep of other family members is often impacted."
Carin Lamm, MD
Associate Clinical Professor of Pediatrics Diplomate American Academy of Sleep Medicine
Director Pediatric Sleep Disorders Center Columbia University Medical Center
Read more 
Child Meditation can help children with autism sleep
Recently I have heard from a lot of parents to children with autism that reading The Children's Meditations In my heart at bedtime is really helpful.

You can read one recommendation here from Amazon.com:



"We bought this for our 14 year old daughter who has Autism. It is beautiful and she loves listening to it. It has helped her to relax a lot more before sleeping which can be a challenge for her turning her brain off at night. I love the language used and the sentiments and love behind the words. The visualizations are perfect for children and I would highly recommend it to others. Mum loves it too and it is special bonding time sharing it with your child."

Autism Parenting Magazine
I recently shared a blog in the Autism Magazine in the US and am so happy to hear it helps – go to page 70:

Helps to talk about emotions
Here is another blogger posting about autism and the use of the book:
"I have been reading it to Ellie most nights this week and it is helping her relax at night time. The book is easy to read and is so different to what we usually read on a night but it seems to be working….She is a lot calmer and is more willing to go to sleep….
Ellie is not good at talking about her emotions….We think she has some sort of Autism. She has a support worker who comes into school to talk to her once a week which is a great help but when reading this book she has been opening up and telling me more about how she feels about school and life in general….It has been a fantastic breakthrough for us."
Read more

Here is another grateful parent to a child with autism:
"My 7 year old has Autism and Adhd and suffers very bad with anxiety, the last 3mths it has taking him longer to get to sleep sometimes 11.30 pm. I read him the first story tonight for the first time and he didn't get back out of bed and he was asleep on 10mins long may it last. Thank you."
Help me spread the message by sharing.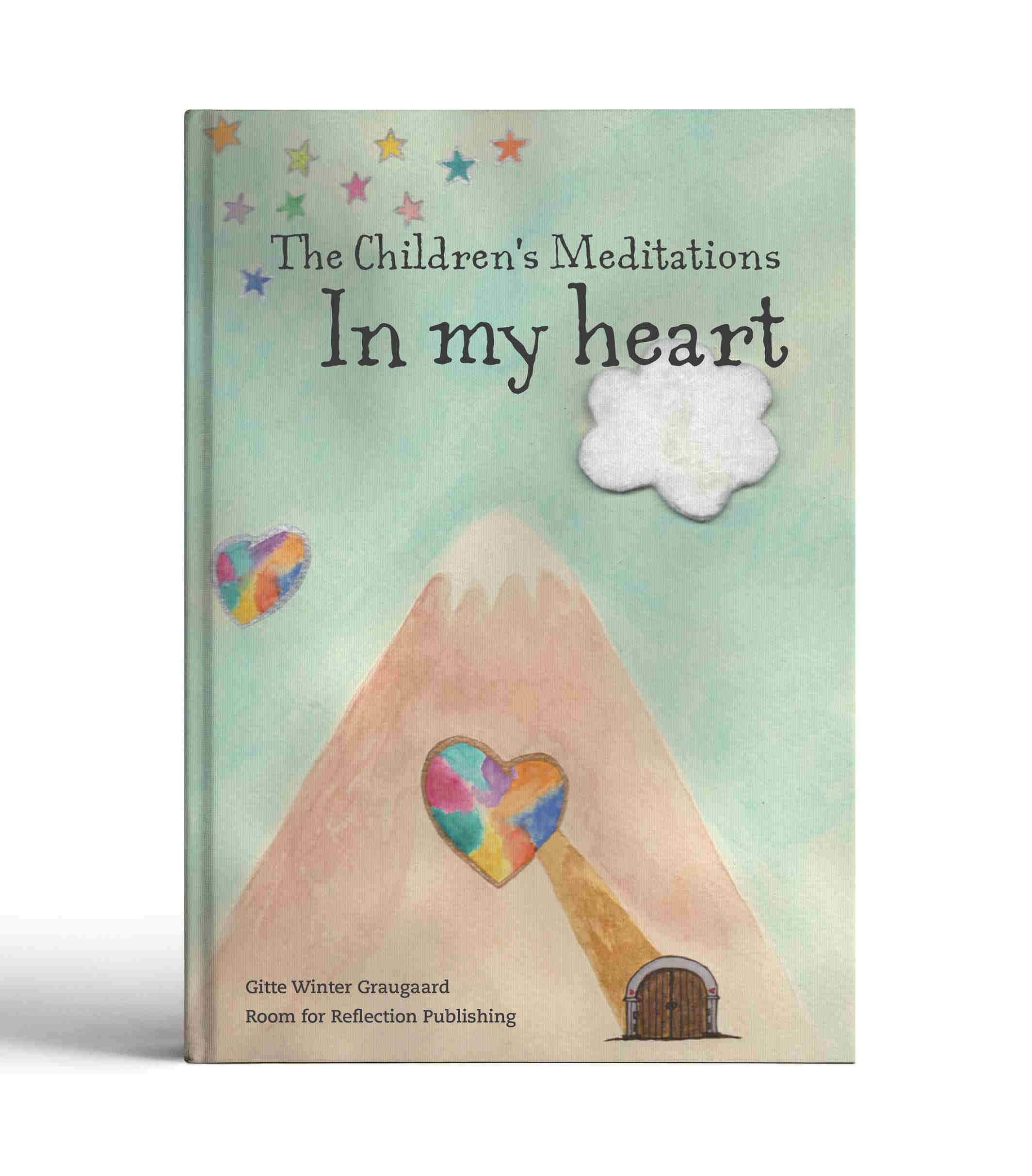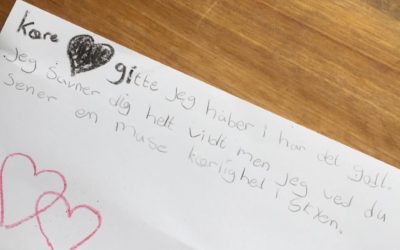 Get the cloud
Many children also love the Little Love Cloud from the third meditation.